---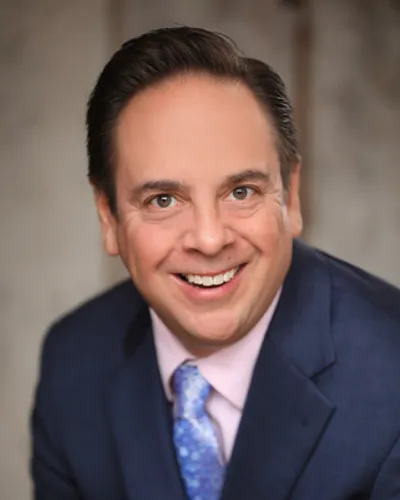 About Me
I am a clinical psychologist and provide high-quality, confidential counseling services to adults and adolescents in a comfortable, private office setting. My treatment approach is solution-focused, and strengths-based. What this means is that I work in collaboration with my clients, drawing on their inner resources to discover solutions to the problems which face them.
I help patients who are struggling with depression, anxiety, relationship conflict, stress, adjustment to life changes (such as divorce or illness of a family member), and parenting issues. I also have special training in addictions.
I am happy to offer in-person appointments at our office in Corporate Woods, as well as appointments via teletherapy.
My Specialties
I work with adults of all ages, young adults, and teens on a variety of issues, including clients who experience difficulties with:
Anxiety
Depression
Addiction
Relationship Issues
Parenting
Stress
Obsessive-Compulsive (OCD)
Substance Abuse
Mens' Issues
My Treatment Approach
My primary treatment modality is cognitive-behavioral therapy (CBT), and is also strongly informed by humanistic psychology.  Numerous research studies suggest that CBT leads to significant improvement in functioning and quality of life. In many studies, CBT has been demonstrated to be as effective as, or more effective than, other forms of psychological therapy or psychiatric medications.
I also have a very strong background in Motivational Interviewing, a type of behavior change counseling that has widespread empirical support of its effectiveness.  Motivational interviewing is a counseling method that helps people resolve ambivalent feelings and insecurities to find the internal motivation they need to change their behavior. It is a practical, empathetic, and short-term process that takes into consideration how difficult it is to make life changes.  Research has shown that this modality works well even with individuals who start off unmotivated or unprepared for change.
Accepted Insurance Plans
Insurance Providers:
Aetna
Humana
Optum (and its affiliates)
United Healthcare
UMR
For self-pay clients and clients who have other health insurance and would like to schedule on a self-pay basis, my self-pay rate is $225 per session.
Schedule an Appointment
To pre-register for an appointment, please click on the button below.  For additional information, please e-mail our office at scheduling@ensokc.com.
SCHEDULE AN APPOINTMENT
---