---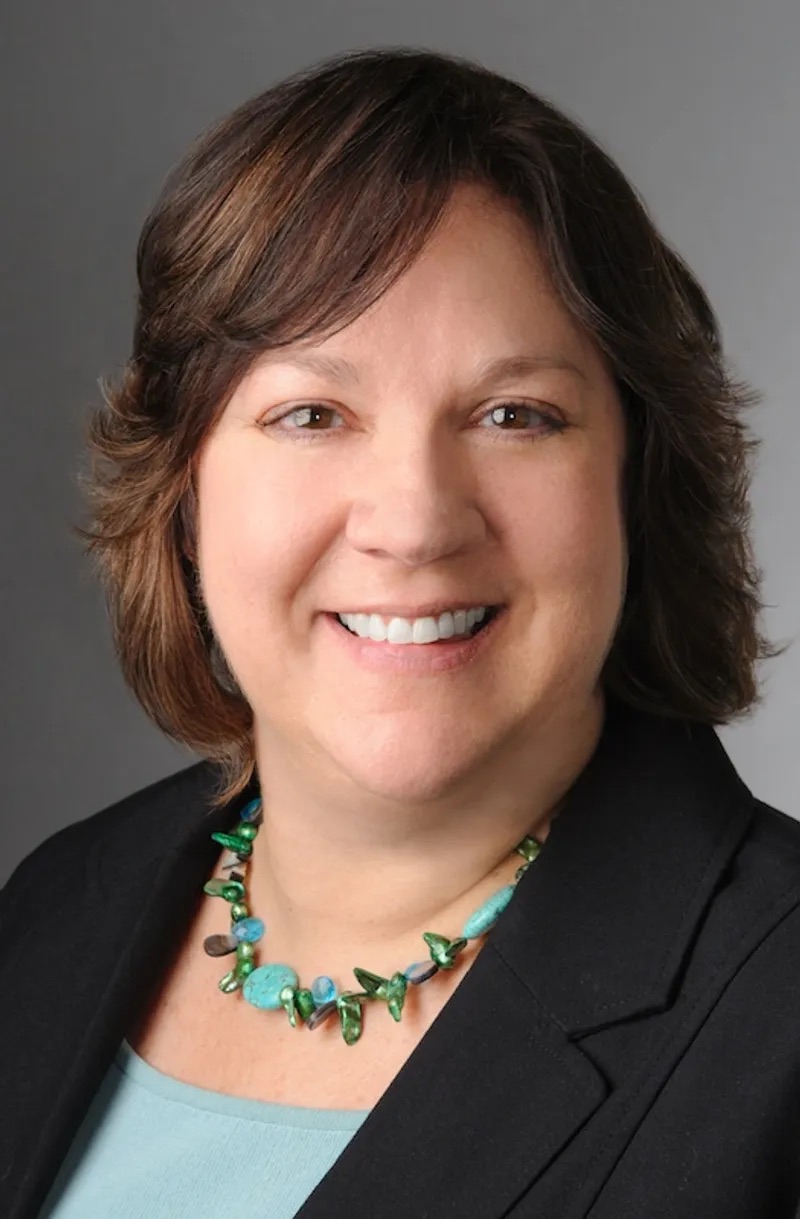 About Me
I believe in a holistic counseling approach that includes treating the mind, body, and spirit.  Through this broad, multi-faceted approach, I work with clients to foster healthy relationships and overcome the barriers that exist to creating and maintaining a healthy lifestyle.  Over the course of my career, I am honored to have helped thousands of clients overcome emotional, relational, and behavioral difficulties and make positive and lasting life changes.
My Specialties
My practice is focused on assisting clients to work through a variety of challenges, including:
Parenting, family, and relationship issues
Marital distress, infidelity, and relationship dissatisfaction
Anxiety, phobia, obsessive-compulsive, post-traumatic stress and depressive disorders
Grief and loss
Chronic pain
Insomnia
My diverse work experience and training includes 20 years of counseling individuals, couples, families, and groups.  I work with clients ranging in age from early adolescence to advanced geriatrics.
My Treatment Approach
I am trained and experienced in Cognitive Behavioral Therapy (CBT) and in Prolonged Exposure Therapy in the treatment of PTSD.  CBT is based on the cognitive model: the way that individuals perceive a situation is more closely connected to their reaction than the situation itself.  One important part of CBT is helping clients to change unhelpful thinking and behavior in order to improve mood and overall functioning.  CBT uses a variety of cognitive and behavioral techniques and borrows from a variety of other psychotherapeutic modalities; it is the pre-eminent therapeutic modality practiced by psychotherapists today.
Accepted Insurance Plans
Aetna
Blue Cross Blue Shield
Cigna
Humana
Medicare
Optum
United Healthcare
UMR
Tricare
Schedule an Appointment
To pre-register for an appointment, please click on the button below.  For additional information, please e-mail our office at scheduling@ensokc.com.
SCHEDULE AN APPOINTMENT
---