---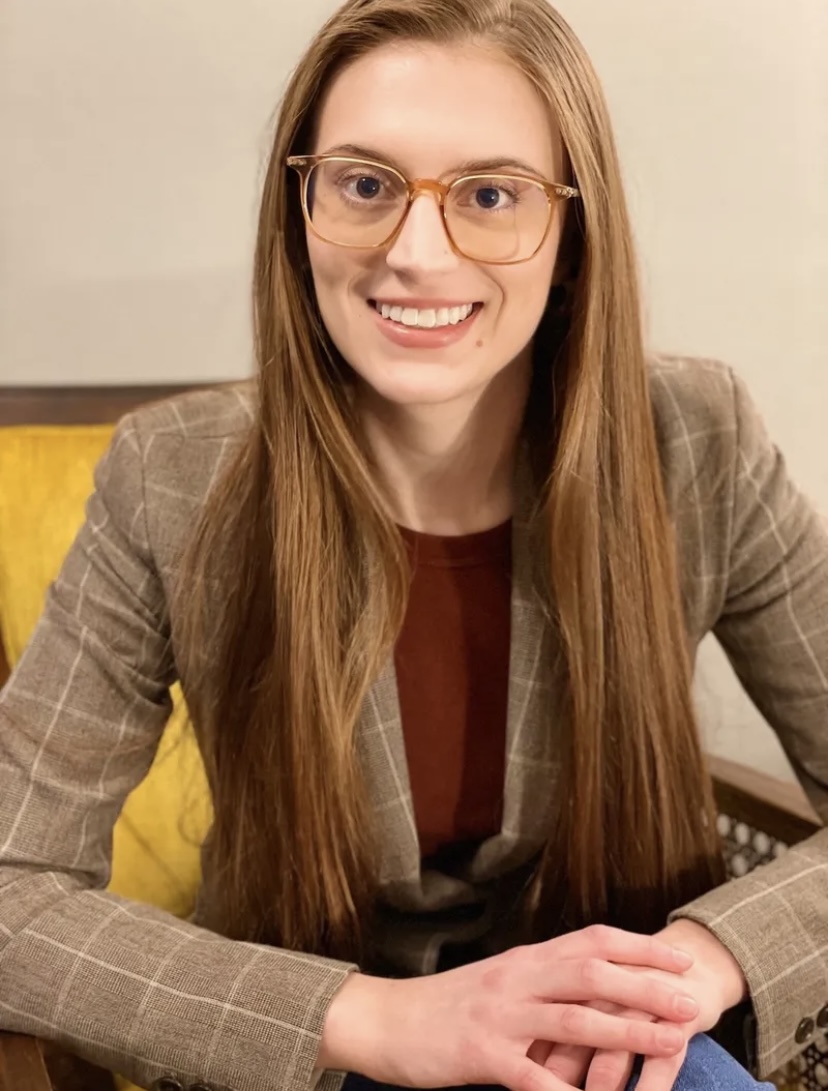 About Me
Are your fears holding you back from what you want to do or who you want to be?  I believe you are stronger than you may think, and as your therapist it is my goal to help give you the necessary tools to live a happy and meaningful life!
I am a Licensed Master's Level Psychologist and received my Master's in Clinical Psychology from Washburn University.
My Specialties
I currently focus on psychological, cognitive, and diagnostic evaluations. I provide assessment and diagnosis of neurodevelopmental disorders (e.g., Autism Spectrum Disorder, Attention-Deficit/Hyperactivity Disorder, intellectual disabilities), mood/anxiety disorders, and other psychological concerns.
I am experienced working with clients in all of life's stages, including children, adolescents, and adults. I often work with clients on matters such as:
Stress/Anxiety
Behavioral Issues
LGBTQIA+ Concerns
Social Skills
My Treatment Approach
I primarily utilize Cognitive Behavioral Therapy (CBT) and behavioral management strategies to treat many client issues.  CBT is a form of psychological treatment that has been demonstrated to be effective for a range of problems.  Numerous research studies suggest that CBT leads to significant improvement in functioning and quality of life, and it has been demonstrated to be as effective as, or more effective than, other forms of psychological therapy or psychiatric medications.
I also have training and experience in providing exposure treatment for anxiety and trauma-related disorders.
Accepted Insurance Plans
I currently accept Ambetter and all Kansas Medicaid plans, including:  
United KanCare
Sunflower
Aetna Better Health of Kansas
Ambetter
AllWell
For self-pay clients and clients who have other health insurance and would like to schedule on a self-pay basis, my self-pay rate varies depending on the particular service desired and your individual needs.  Please contact us to discuss pricing and payment options. 
Schedule an Appointment
To pre-register for an appointment, please click on the button below.  For additional information, please e-mail our office at [email protected].
SCHEDULE AN APPOINTMENT
---